7.5 Finding a nearby restaurant

Since there are so many restaurants in Las Vegas, it is difficult to say which is recommended. Everyone seems to have their own favorites. But there are some web sites that rank restaurants based on ratings by people who have eaten there.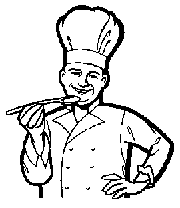 A word of caution, however. New restaurants are always coming ...and some change location or go out of business ...sometimes a website may not be aware of the change. Once you have selected a restaurant, it is a good idea to give them a call and make your reservation so there will be no surprises once to get to Sin City.
This website lists the various restaurants that are in each hotel along with a rating. You can also find Las Vegas restaurants based on hotels/casinos, buffets, cuisine, or zip code.
Zagat's - the restaurant ratings and review people - has an excellent Las Vegas restaurant search engine. Just enter the restaurant or type of cusine. It includes a review of the restaurant.
LasVegas.com has an extensive dining search engine here. You can search for restaurants by hotel-casino, average price, cuisine type or location. Links are provided to ratings and reviews.
Las Vegas Trip Advisor has a giant list of recommended restaurants here complete with reviews and pricing.
The Review Journal (Las Vegas' largest newspaper) has an excellent restaurant search engine here. They rate each restaurant for food, service, atmosphere and value. You can also sort their list of restaurants by cuisine, location, hotel or price.
Frommer's (the travel guide people) has a list of 100 Las Vegas Restaurants here complete with reviews, ratings, average pricing, cuisine type and location.
The Las Vegas Advisor has a large list of Las Vegas Restaurants here complete with reviews and pricing information. And be sure to check their Top Ten Las Vegas Values. They always list a few outstanding dining values.
OpenTable makes it easy to find restaurants in Las Vegas and make a reservation at the same time. Simply choose the date and time in which you would like to enjoy a delicious meal and put in the location of the restaurant. It's that easy.
While Yelp is not always the most reliable source, you can find countless reviews of restaurants in the Las Vegas area. You'll also find important information like addresses, phone numbers, and maps.
Zomato is another easy way to find the best restaurants, bars, and cafes in Las Vegas. Use the handy search bar to type in a restaurant name or just the type of cuisine you want to eat and the website will hook you up with the best options available.
The Las Vegas Restaurant Guide at Gayot makes searching for food in Vegas a breeze. The search engine allows you to search by name, area, zip code, rating, cuisine, price, or features.
Looking to save some money? Vegas.com has a big list of dining bargains here. Included are steak, prime rib, breakfast, and dinner specials. (Note that they also say that all prices are subject to change without notice.)
---
Top Dining Specials in Las Vegas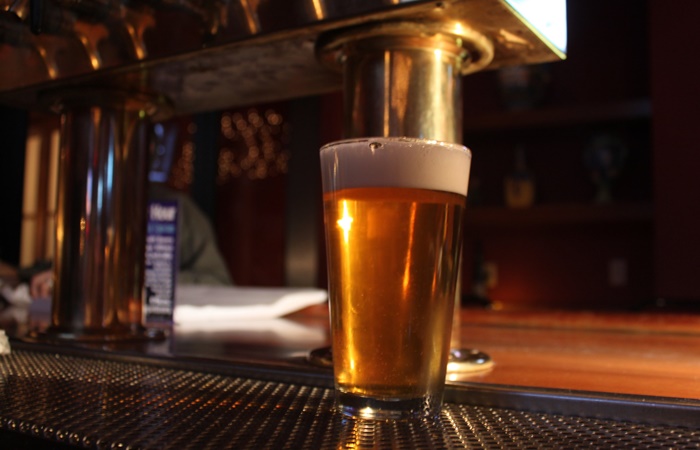 With 13 locations in Las Vegas, the Village Pub has become a go-to for both locals and tourists alike. One of the biggest specials is the 24/7 steak dinner special. Located at 3455 E Flamingo Rd.
This American restaurant has an expansive menu of tasty offerings, as well as a few amazing specials. In fact, there are dinner specials on a nightly basis. Tuesday is Mexican night and Thursday is Italian. Stop by for your favorite cuisine. Located at 199 E Warm Springs Rd.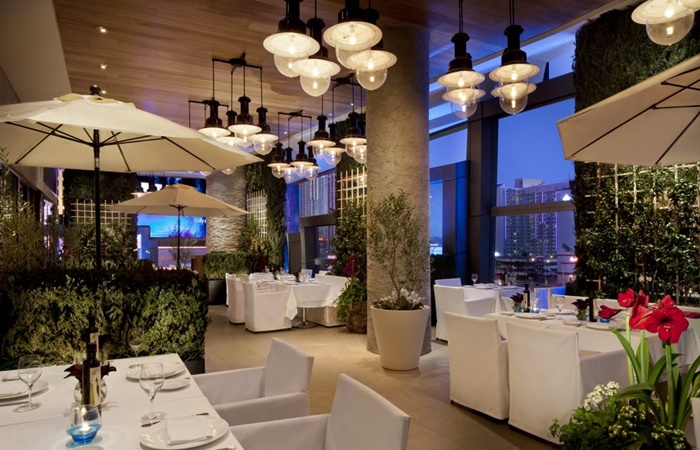 Located at the Cosmopolitan, Estiatorio Milos is a Mediterranean restaurant with an elegant atmosphere and great food quality. Enjoy lunch and dinner specials, such as their 45-Minute Prix Fixe Lunch which offers a three-course meal at a fixed price. Located at 3708 S Las Vegas Blvd.
Enjoy amazing food like pizza with every topping imaginable or spicy southwestern burritos. Ellis Island BBQ also has a great special on beers. You can enjoy 20-ounce beers for $2.50 each round-the-clock. Located at 4178 Koval Ln.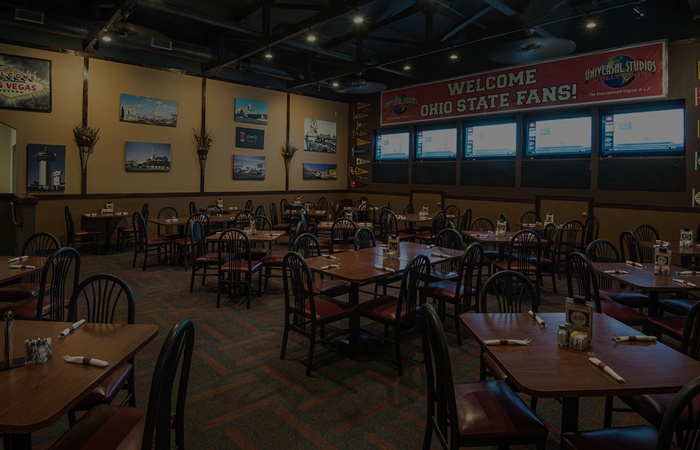 Stop in for gaming and great food 24/7 at Boulevard Bar & Grille. There are always great specials going on which change on a regular basis. If you enjoy snacking on pasta, soups, salads, sandwiches, or other delicious options while watching the game, you'll want to be at Boulevard. Located at 9860 S Las Vegas Blvd.
NEXT PAGE: 8.1 SHOPPING MALLS ON (OR NEAR) THE STRIP.... ⇨