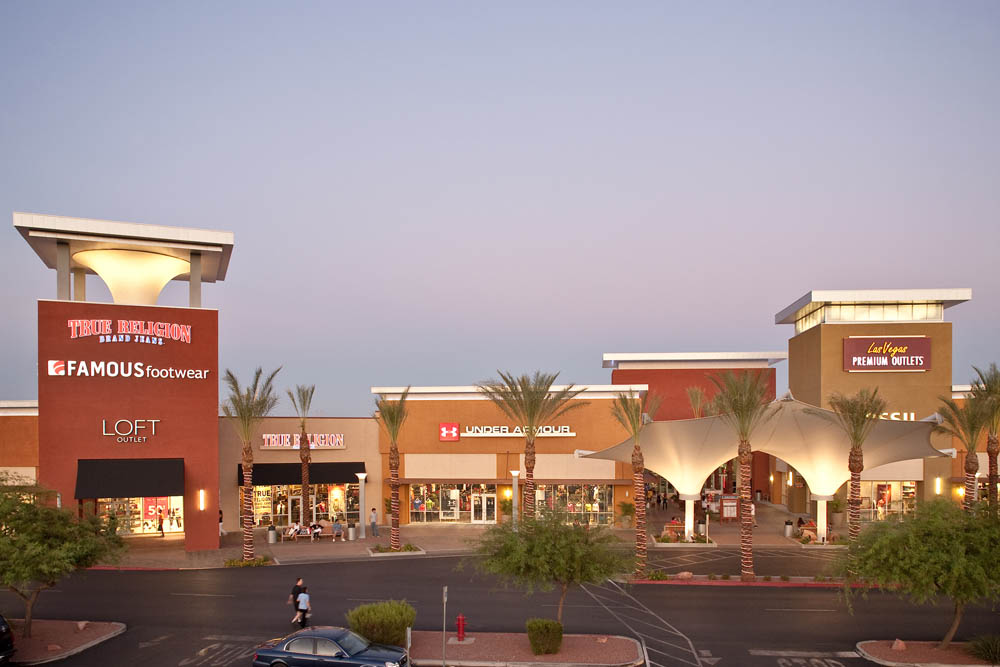 8.3 Bargain shopping at outlet malls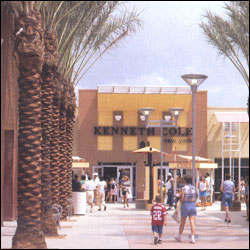 Don't want to pay regular (or inflated) prices? Shop at a discount outlet mall. There are three big ones in the area.
Shopping malls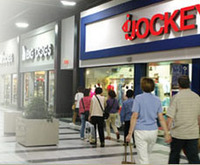 Las Vegas (formerly Belz) Outlet Center (7400 Las Vegas Blvd., S.; Las Vegas, NV 89123 - Located at the far south end of the Strip, about 1½ miles south of McCarran International Airport.) Tel: (702) 896-5599. - At 580,000 square feet, this is one of the largest factory outlet store malls in the U.S. - Over 150 (mostly brand name) stores and two food courts. - Open: Mon.-Sat., 10 a.m.-9 p.m.; Sun. until 8 p.m.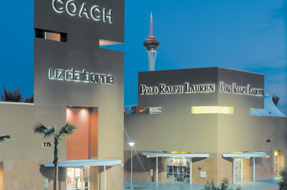 Las Vegas Premium Outlets (875 S. Grand Central Parkway, just east of the Charleston Boulevard exit off I-15 - just west of Fremont Street and minutes northwest of the Strip.) - Open: Mon.-Sat., 10 a.m.-9 p.m.; Sun., until 8 p.m. - Tel: (702) 474-7500. - 120 upscale stores (FREE VIP Coupon Book here.) (They also offer a 10% discount on Tuesdays to shoppers aged 50 and over.)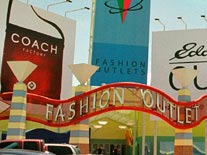 Fashion Outlets of Las Vegas (32100 Las Vegas Blvd. S., Primm, NV 89019 - Located 30 minutes south of the Strip on I-15 at the California border) - Tel: (702) 874-1400 - Open: 10 a.m.-8 p.m. daily. Fully enclosed mall with over 100 designer outlets including a Neiman-Marcus "Last Call" clearance center. - (Shuttle service available from the MGM Grand Hotel and Aladdin's Desert Passage - Round-trip fare: $15.00. Info available here.)
NEXT PAGE: 8.4 SOUVENIRS ...FOR THE FOLKS BACK HOME.... ⇨